Videos
Tapped the Movie Film Trailer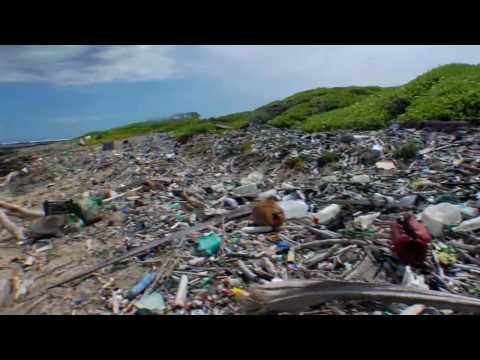 Tapped water warriors speak out Waterville July 2009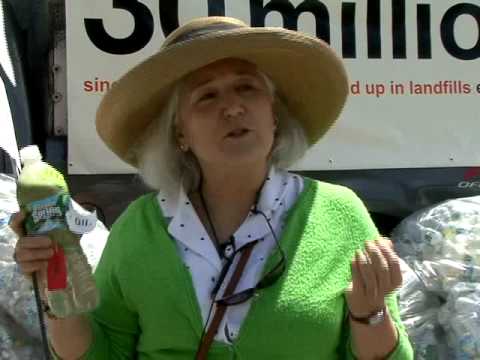 Eco-trip: the true cost of bottled water
from the Sundance Channel.





Maude Barlow to Address UN General Assembly

Watch the archived United Nations Webcast here.
(Requires RealPlayer. Maude Barlow begins speaking at 33:45)




Don Woodworth's ORC presentation
If the governor's office spent $3,745 on bottled water/year (and the state spent $80,000), couldn't Save Our Water sell Governor Baldacci a Water Bottle for $2,000? That would save Maine taxpayers $1,745 the first year.
For those people who missed but would like to see the unedited footage of Don adding trade issue to ORC/wells' policy plate: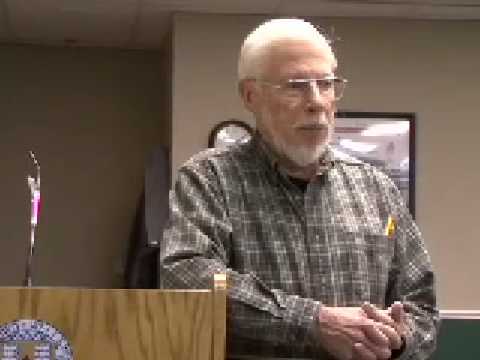 Portland Town Hall Meeting
Save Our Water member asks Congressional member to exchange plastic bottled water.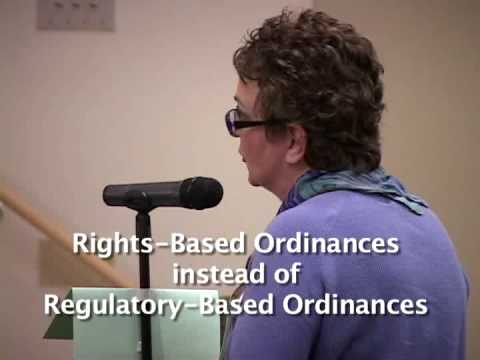 Committee Hearing of LD 763 "An act to Clarify the Warrant Article Petition Process"
Save Our Water opposes this regressive bill which would in effect suppress the democratic process of local governance.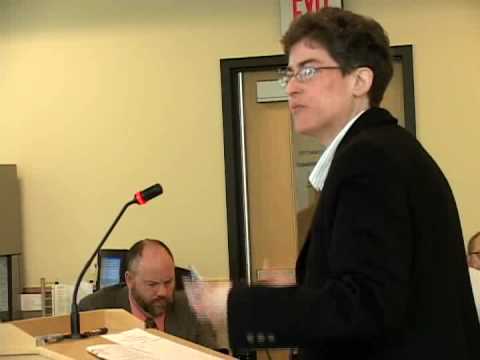 Thursday, January 29th, NPR radio call-in show with Jim Wilfong from the organization WATER FOR MAINE and Mark DuBois from Nestle Waters. You can listen to or download the broadcast here.


217 House hearing on bottling @ Rayburn building Wash DC., Dec 12, 2007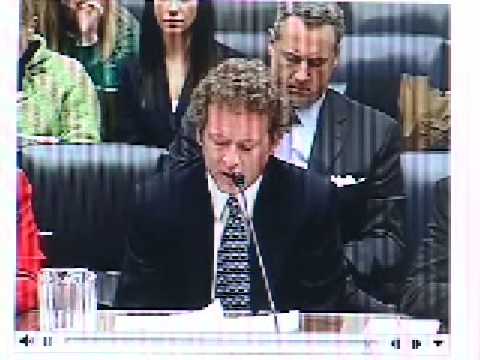 Tap Water vs. Bottled Water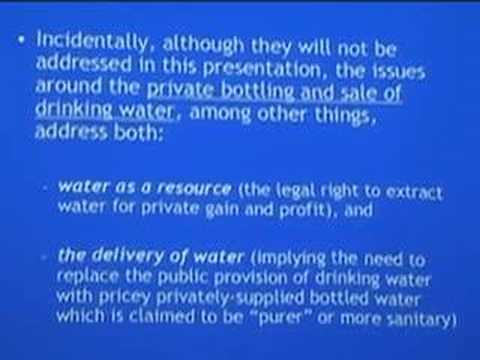 "Bottled water, it's all in how you sell it."




WATER CRISIS - this video is suitable for teachers/students as part of a environmental curriculum.




Water for People by Water for Peace

Flow Movie Trailer : How did a handful of corporations steal our water?




Food and Water Watch made this video about bottled water called "DON'T BE FOOLED"