Trade & Investment Treaty
Save Our Water members Herb Hoffman and Betsy Anderson testify at the joint meeting of the Maine Citizens Trade Commission and the Maine Water Resource Planning Committee on October 15, 2009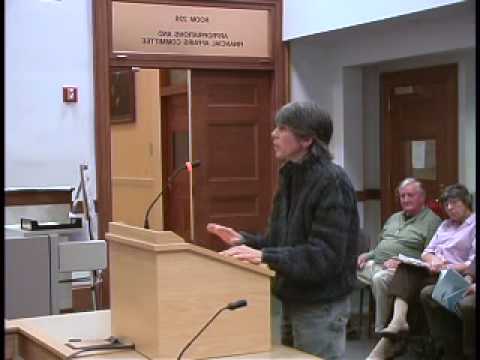 Working to protect Maine in the multinational arena
from the Seacoast Online, 10/29/09
The controversial issues surrounding water extraction contracts between multinational corporations and public and municipal districts that protect this critical natural resource are creating deep divisions among Maine's citizens. The 1,000-pound monster that always sits in the room during these debates is rarely noticed or even discussed. I suspect this is because few people understand exactly what this monster is and what threat it poses to our American structure of governance. Simply put, this monster shows up in many disguises, but remains the same creature, i.e., international trade agreements, especially when the international trade agreements appear in the form of the North American Free Trade Agreement, or NAFTA. The direct threat is that Maine and…Click here to read the rest of the article.
Maude Barlow speaks out against Nestle's interest in Wells' aquifer and trade and investment treaty issues associated with signing a contract with Nestle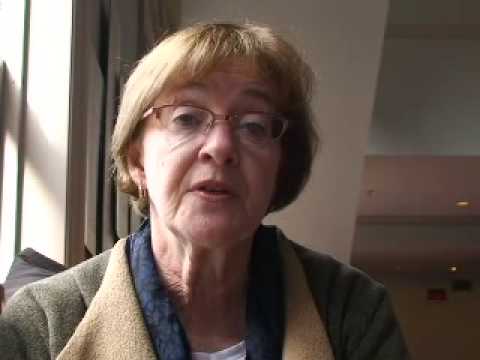 The Water resources Planning Commission discusses Maine's Absolute Dominion Law
part one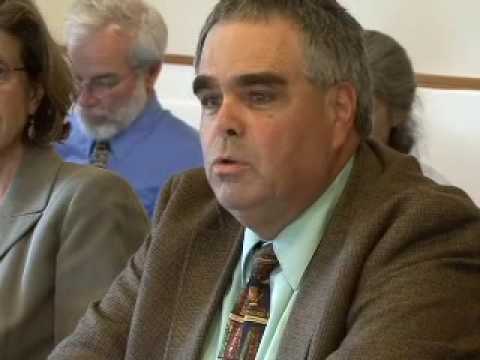 part two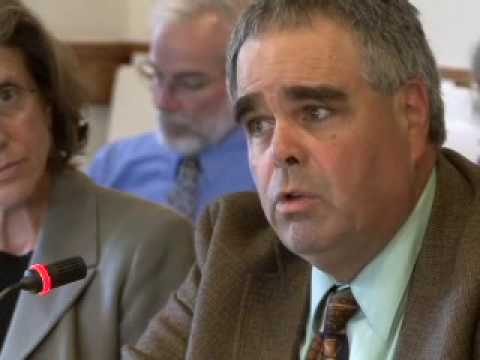 July 30th Wells resident asks the Wells select board and planning board if Nestle Waters would assure Maine taxpayers that it they would NOT utilize Investor-State Provisions to challenge any issues that should arise.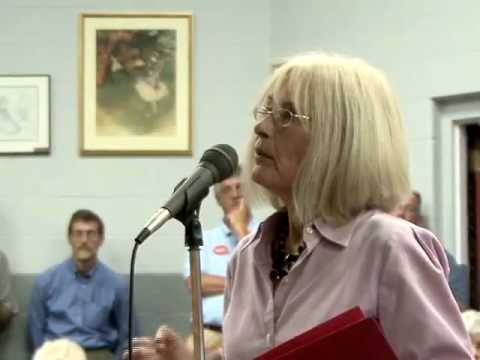 New Trade Treaty impact on local control of water:
•Save Our Water mobilized to ask for an expert's help. Click here to download a Word Doc of this.
(22kb)
• International Trade Lawyer comments on KKW Water District's proposed contract with Nestle/Poland Spring. Click here to download a pdf of their article.
(212kb)
What's TRADE got to do with it? – Understanding the reach of new international agreements
From the Forum on Democracy & Trade.
Click here to download a pdf of their article.
February 27, 09 The MCTPC heard Mr. Riggs discuss how the new investor-state rules might impact state & local legislation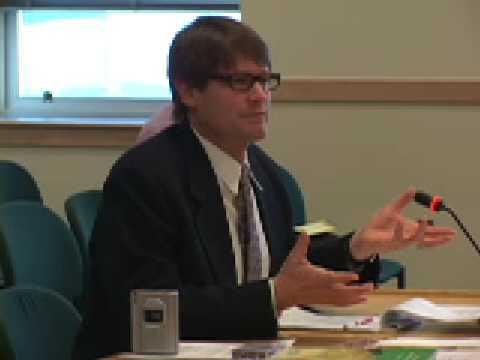 Trade and Federalism
from the Forum on Democracy & Trade.
This section explores how different actors in the trade debate try to use trade rules to limit the scope of state and local power in the United States. Foreign nations, foreign corporations, and lobbyists on Capitol Hill and in the states cite trade agreements as reasons why certain laws shouldn't be passed, and why the federal government should preempt the states…Click here to read the rest of the article.
State Representative Rick Burns with citizens from the KKW Water District address the Maine Citizens Trade Commission

Do NAFTA-style international trade agreements have unintended consequences upon local democratic control over water?
The Maine "Citizen Trade Policy Commission" explores international trade agreement issues.
Here is their website:
Maine communities explore local impact and implications of NAFTA-style trade agreements
Exposing taxpayers to the threat of international investment treaty challenges
The potential impacts of NAFTA-style international investment treaties on the actions of state and local governments are often overlooked. Unfortunately, these treaties bundle special rules which enable individual foreign corporations and investors to effectively bypass domestic courts and established domestic law. Specifically, the investor-to-state dispute settlement process allows foreign investors to directly challenge national, state or local government actions under investment treaty rules. It provides investors a powerful means to apply pressure on governments at all levels and grants appointed trade dispute panelists the ability to second-guess the decisions of elected representatives on the most sensitive issues of governance … including water policy. Under most investment treaties, a water contract such as that being contemplated by KKW with Nestlé, would constitute an "investment" and be subject to investor-to-state disputes. The United States is party to NAFTA, many bilateral investment treaties (see http://icsid.worldbank.org/ICSID/FrontServlet) , and recently announced its intention to conclude a bilateral investment treaty with China.
District to expose taxpayers to costly investor-to-state litigation under international investment treaties?
The adoption by the District of a water contract with Nestlé (or another international water company that purchased the contract from Nestlé) would bring with it the unavoidable risk of costly and time-consuming investor-to-state litigation should there ever be a dispute over the operation of the contract in the future.
People's Consultation: Information on the Free Trade Agreement and Free Trade Areas
Fair Trade Activists, a primer and resources from Public Citizen