May 16 Town Meeting Wells Votes against Rights Based Ordinance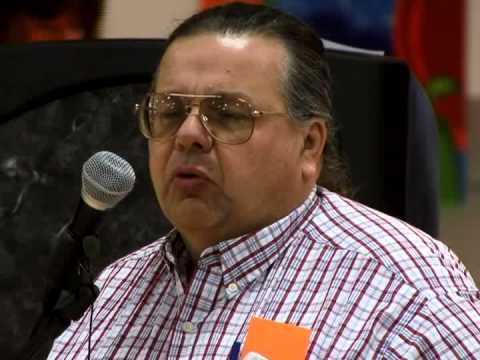 New news article added to the Wells page.
5/19/09
Be not confused by the defeat of the "Rights-Based Ordinance," the people do not want the community to sell water from the Branch Brook Aquifer to a multi-national corporation. We heard it expressed again and again today.
Save Our Water will continue with our effort to educate citizens about the necessity to protect our aquifer from mass water extraction. In the end, the decision may hinge with the trustees and superintendent of the KKW Water District and we urge the customers of the Water District to voice their opinion.
Read more about this "Wells voters say no to Poland Spring ban"
Read more and watch the story on WSCH Channel 6 "Wells Water Vote A Hot Issue".
Two more stories about this issue from the Portland Press Herald/Maine Sunday Telegram & WGME Channel 13 on the Wells page.
5/18/09